Current Gifts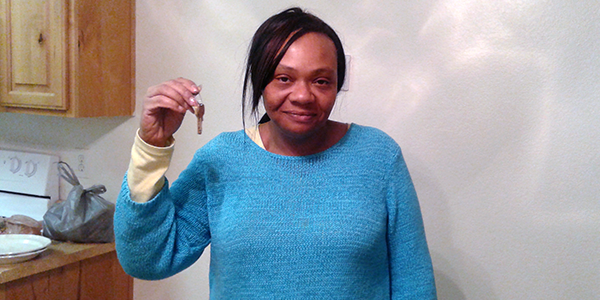 There are times each year when individuals, such as Dorothy, or couples, such as Jim and Sharon, think about giving gifts to loved ones and their favorite charities.
In both instances, Dorothy and Jim and Sharon decided to sell some inherited stocks. Dorothy wanted to sell stocks she inherited from her late husband, while Sharon wanted to sell appreciated stock inherited from her grandmother many years ago. Each was shocked at the amount they would have to pay in capital gains when they shared their plans with their respective CPAs.
Their CPAs suggested donating some or all of the stock before December 31. This would allow them to receive a charitable deduction that would help offset the capital gains tax on the stocks sold.
Turns out LSS of Northern California was among their favorite charities, because LSS helps individuals rebuild their lives after being homeless. They contacted LSS to learn more about the process. LSS then sent them a form to complete and share with their stock brokers, who arranged to directly transfer stock from their accounts to LSS's charity's brokerage account with Fidelity Investments.
By transferring stock outright to LSS, both Dorothy and Jim and Sharon received two benefits. First, they avoided a large capital gains tax on that stock, and second, they received a substantial charitable deduction. In fact, the deduction even offset all of the capital gains from the stock sale.
Is a current gift right for you?
Making year-end charitable gifts, especially with highly appreciated property such as real estate and stocks, can be an excellent strategy to reduce your tax bill.
Please
contact us
if you think you have assets that would make a nice gift to charity. We would be happy to work with you to structure a gift that meets your needs.
*Please note: The names and image above are representative of a typical donor and may or may not be an actual donor to our organization. Since your benefits may be different, you may want to
click here to view a color example of your benefits
.